50th Reunion News -- September 23, 2007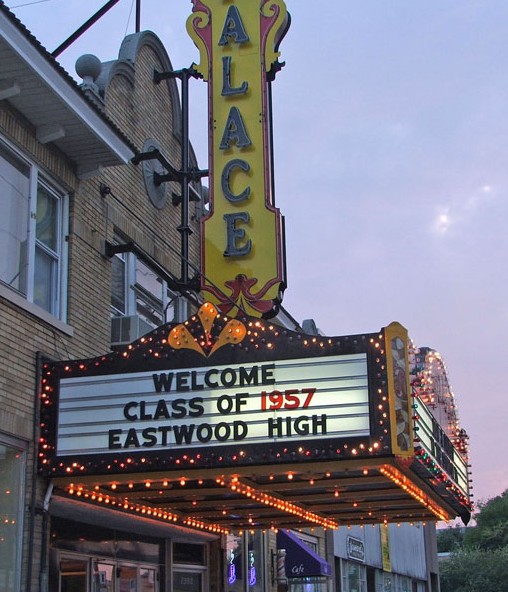 Well, the reunion itself is over, but the memories of a very enjoyable pair of events will linger, and so will this website. A backlog of contributed pictures is working its way onto the PIX FROM THE REUNION page, a happy problem to have.
If you have pictures you'd like to share, send them to webmaster@ehs1957.org . And if you didn't get a copy of Dusty Rhodes' 50's music compilation CD, a nice email to Dusty.Rhodes@auditor.hamilton-co.org has a good chance of getting you a copy.
So come back and visit often to see what's new, and keep putting a smile on your face with items like our fun pages and this trip to the Fifties!